Personal projects and Commisioned work. For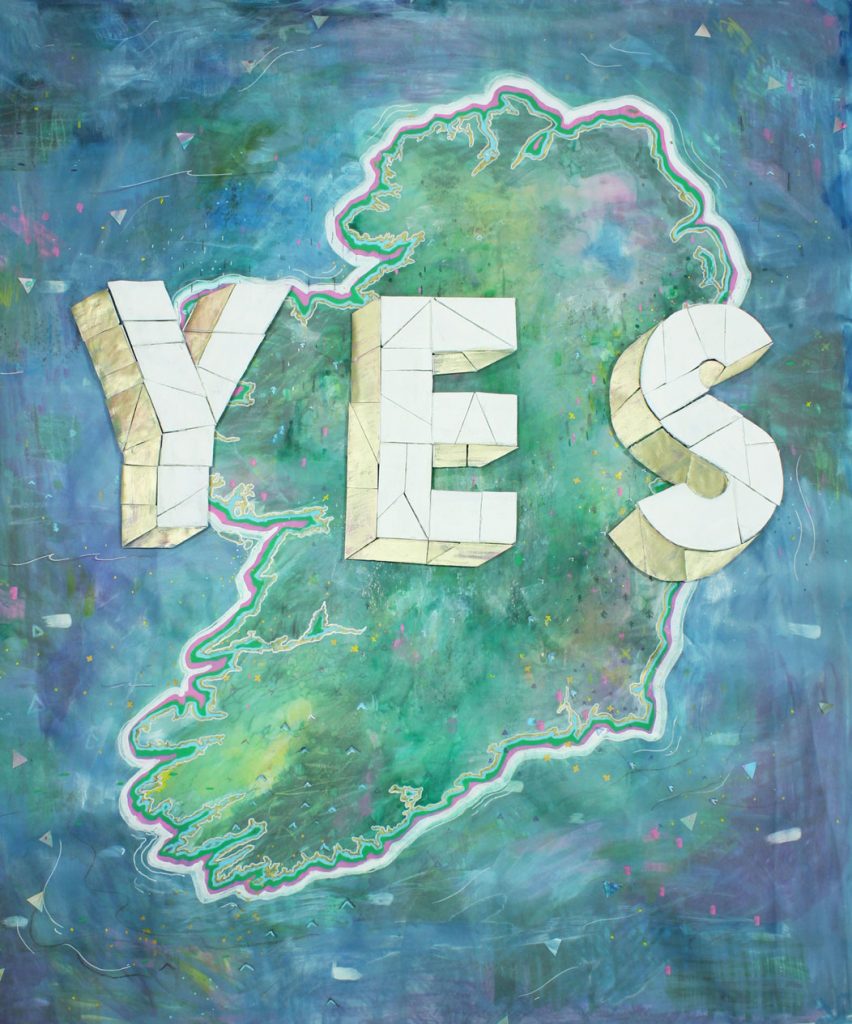 Stop – motion animation about going home to vote Yes in the 2018 referendum to repeal the eighth amendment of the constitution of Ireland. The emphatic yes vote means that women in Ireland will no longer have to travel abroad to access safe, legal abortion healthcare.
Cover Illustration for the Riverbank Arts Centre season brochure.
The artwork is made with layers of transparent paper painted with paint markers and gouache. The centre will have redevelopment work done next year so I wanted the cover to reflect these changes as well as keep in with the theme of their season's program.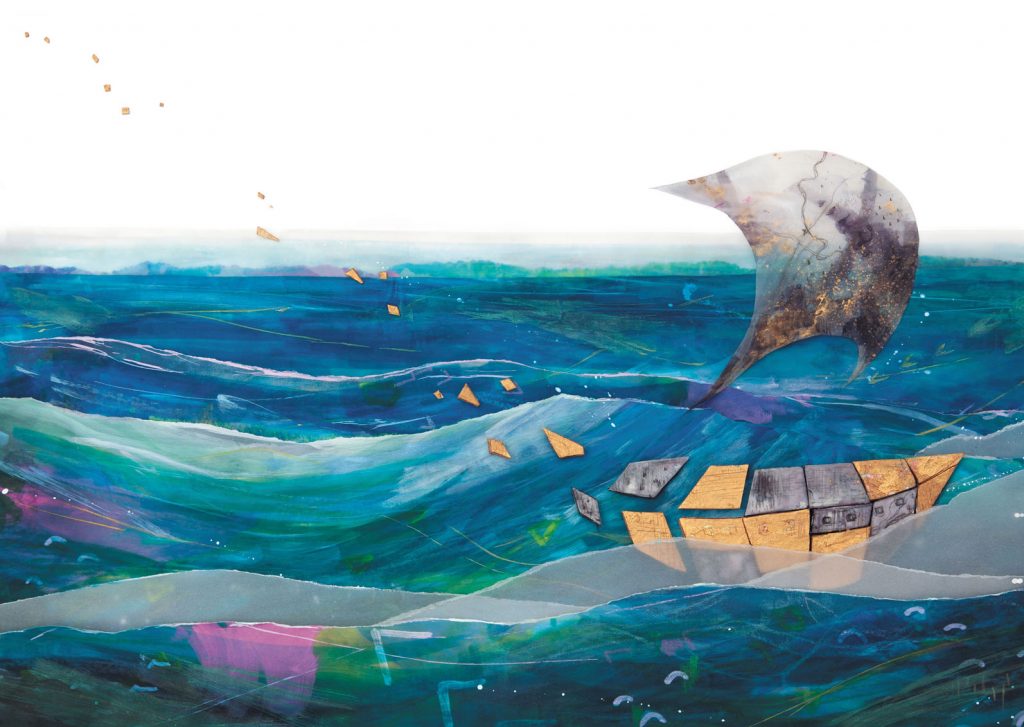 Portrait of Dr. Mary Josephine Hannan, the first woman to train and qualify at the Royal College of Surgeons of Ireland. Submission to the RCSI Women on Walls Campaign. Pencil and paint marker on layers of transparent paper.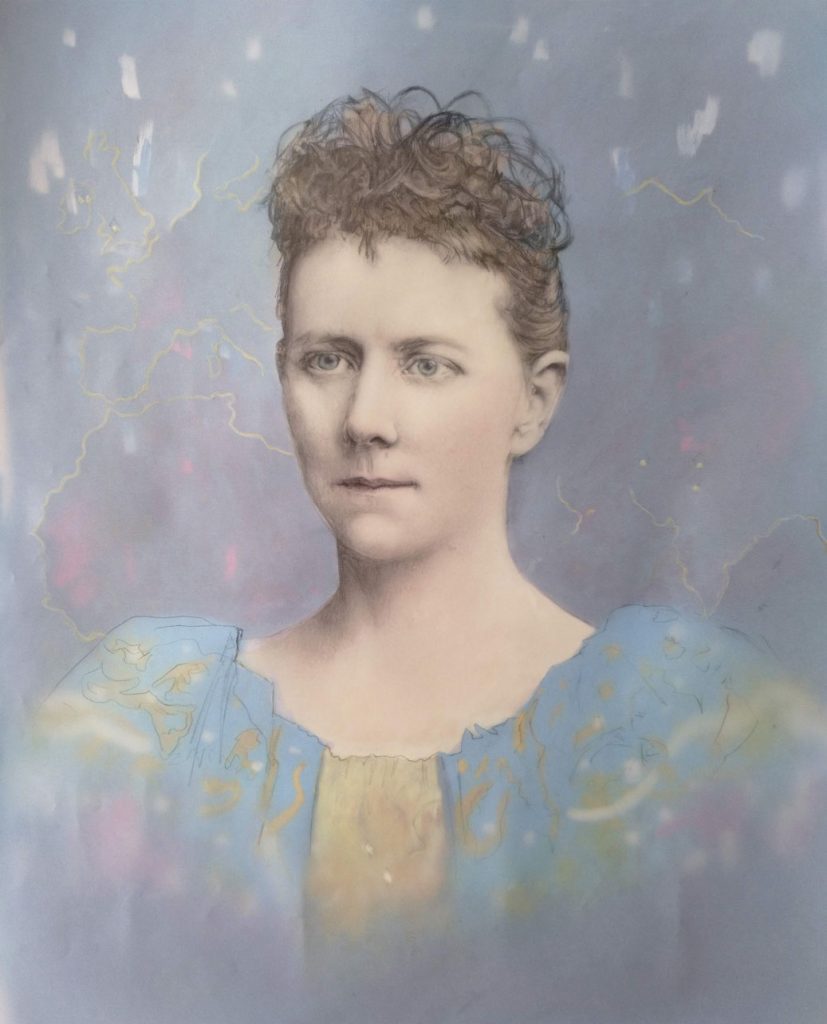 billboard installation - dublin airport
High Flyers was selected by the National College of Art and Design, Dublin Airport, and Business to Arts as part of the airport´s public art programme.
Illustration based on Saoirse from the beautiful animated film, Song of the Sea. The Irish animation company Cartoon Saloon invited people to ´draw in your style´a character from the film. This was my take on the little selkie.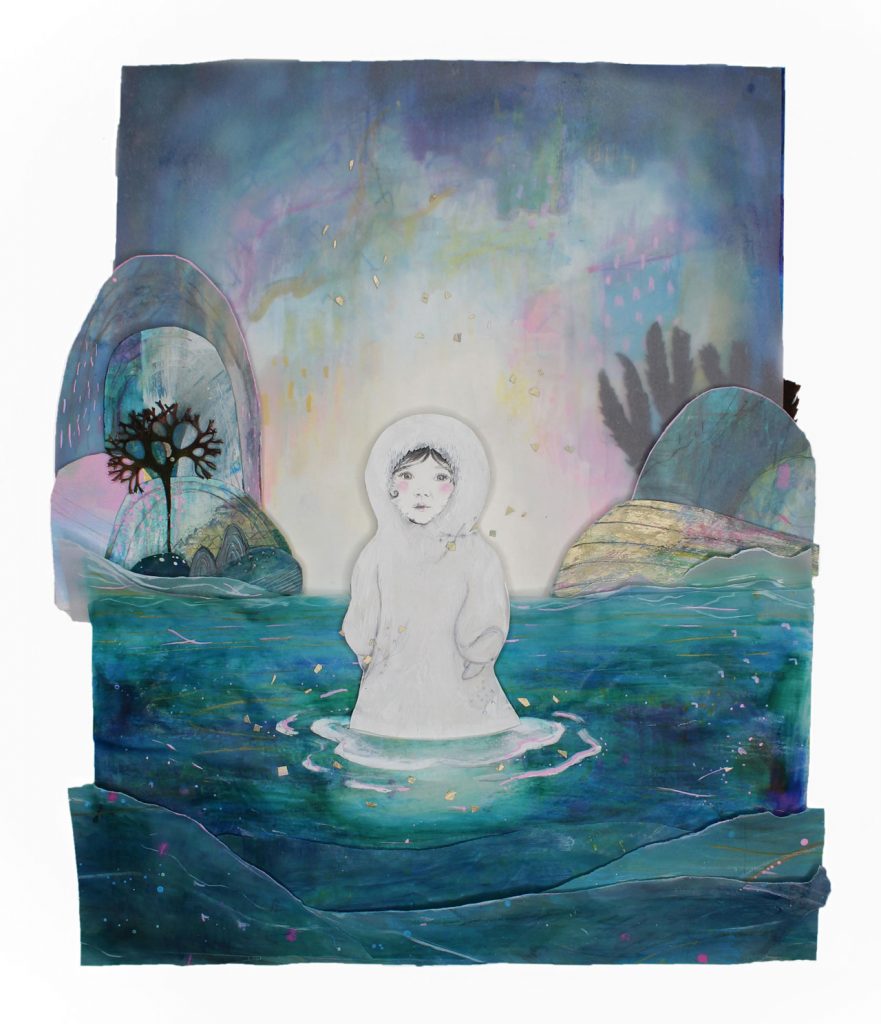 Always write benefits over features. Mention all the benefits or services with some real examples. Focus on how you can help and benefit your user. Use simple words so that you don't confuse people. Say as much in as few words as possible.
Speak directly to users using you not I or we.